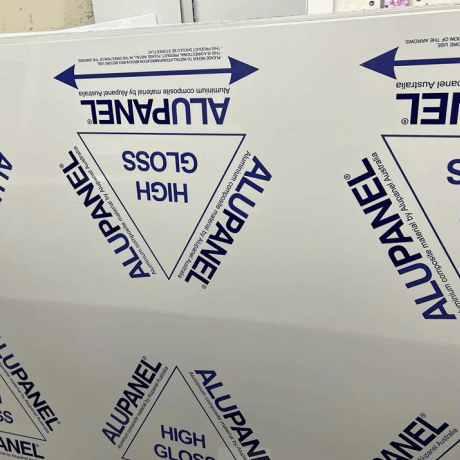 ACM Signage
---
ACM signs are an essential tool for businesses looking to effectively promote their products or services. These simple but eye-catching promotional displays can be customized to include various images and text, allowing businesses to visually convey the benefits of their products or the key selling points of their services. ACM signs are also durable, making them perfect for use both indoors and outdoors.

Whether you are looking to draw attention to your business at an event, or want a highly visible display on your storefront, ACM signs are the perfect solution.

ACM stands for "aluminium composite material," and it is made up of two thin layers of aluminium bonded to a strong solid core. ACM signs come in a wide variety of sizes and styles, making them suitable for use in any setting or situation. They are highly durable, resistant to scratches, dents, and fading, so they will continue to look good over time. Additionally, ACM signs can be customized with a wide range of colours and lettering options, allowing businesses to create the perfect signage that expresses their brand identity clearly and effectively. Overall, ACM signs are a great way for organizations to get their message out there and make a lasting impression on the people who see them

So, if you are tired of traditional marketing methods, ACM signs could be just what you need to get your message out there and boost your sales! We specialize in designing and printing high-quality signs for all types of businesses. And we do not stop there - we also provide expert installation services too! So, whether you need a new sign for your storefront or just want to jazz up your office space, ACM SIGNS is the perfect choice. Contact us today for a free consultation!
Durable material
Eye catching designs
Installation service
Ready to get started? Give us a call today!