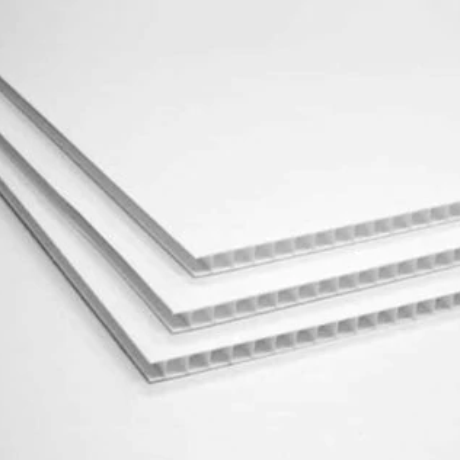 >
Foamlite Signage
---
Looking for a unique and affordable signage option? Look no further than Foamlite Signs!

Foamlite signs are a type of lightweight, foam-based signage that is commonly used in indoor advertising. These signs are made from a special foam material that is flexible and yet durable enough to be used indoors. They are also easy to transport, as they can be folded or rolled up when not in use. Despite their simple construction, foamlite signs are highly effective at capturing the attention of passers-by and directing them to specific locations.

So, if you are looking for an affordable and effective way to advertise your business or product, consider investing in a foamlite sign today! Our lightweight and durable foam signs are perfect for any occasion. Whether you are planning a grand opening, corporate event, or just want to promote your business, our team will work with you to create the perfect sign. Plus, we offer fast and easy installation, so you can focus on what is important - your message!

Ready to get started? Give us a call today!
Light weight
Durable
Easy storage