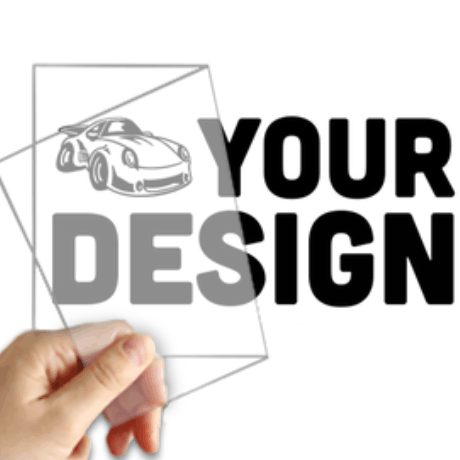 Dcals / Adhesive Vinyl Stickers
---
Looking for a professional and creative way to advertise your business? or looking to add a little extra personality to your car, laptop, or walls?

Look no further than A1 Solutions! Our Decals/Adhesive Vinyl Stickers are the perfect way to do just that!

Add some personality to your belongings with our range of Decals/Adhesive Vinyl Stickers! Available in a variety of designs and colours, these stickers are perfect for making your stuff look unique. Plus, they are easy to install - just peel and stick! We specialize in designing and installing high-quality decals and adhesive vinyl stickers for businesses of all sizes. Our team is experienced in creating eye-catching advertising that will help you stand out from the competition. Contact us today for a free consultation!

Ready to get started? Give us a call today!